Give NCCAPM website visitors the opportunity to contact your organization directly for information, support, networking and fundraising activities.  Submit this form to include your organization's link at launch.  All entities supporting the mission and ideals of NCCAPM may apply.  Website entries for tax-exempt entities will include a link to Guidestar.org.

If 501(c)(3), provide EIN #

Would you like free NCCAPM materials?

I confirm that I represent the applicant organization and agree to the
Terms & Conditions
as outlined on the NCCAPM website.

© NCCAPM All Rights Reserved

© NCCAPM All Rights Reserved


Awareness Tools

Download Logo

Download Icon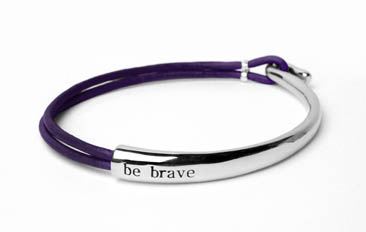 Official Cleft/Craniofacial