Organizations and individuals will recognize and celebrate NCCAPM by promoting awareness and prevention of cleft and craniofacial conditions.  These conditions include orofacial birth defects as well as conditions acquired as a result of trauma, burns and disease.  Free materials will be made available for distribution.

Patients and families seeking information about these conditions, including causes, prevention, treatment and support, will find contact information for various participating organizations, medical teams and related supporting entities on the NCCAPM website.

The general public will be exposed to information regarding these conditions and the challenges facing patients and families.

The Alliance of NCCAPM members stand as partners in education and support.

July is National Cleft & Craniofacial Awareness & Prevention Month (NCCAPM).  However, NCCAPM and its partner organizations maintain a variety of programs throughout the year offering support and education services for patients and families, and promoting public awareness.

We encourage you to visit the NCCAPM website often for information about local, regional and national events and access to the various programs offered by participating organizations.


About National Cleft & Craniofacial Awareness & Prevention Month (NCCAPM)

© NCCAPM All Rights Reserved


© NCCAPM All Rights Reserved

Awareness Tools

Download Logo

Download Icon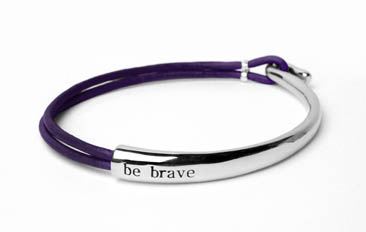 Official Cleft/Craniofacial